Michael's pays the highest market prices.

Be advised: We pay more than any Cash for Gold storefronts.
We will inspect your items right in front of you. Avoid internet mail order firms. Only deal with someone who will inspect your items in front of you and explain how your items are valued.

Don't get ripped-off. Stop in and compare.

When you decide to turn jewelry into cash, be sure to find professional guidance from a Graduate Gemologist and trusted member of the community.

Consider Michael's Jewelers and Gemologist, where a welcoming enviroment and expert staff will answer your questions and assure that you get the most from your visit.

The chart below reflects the live price of gold at this very minute.

Please refresh the page to update the live price of gold in real time.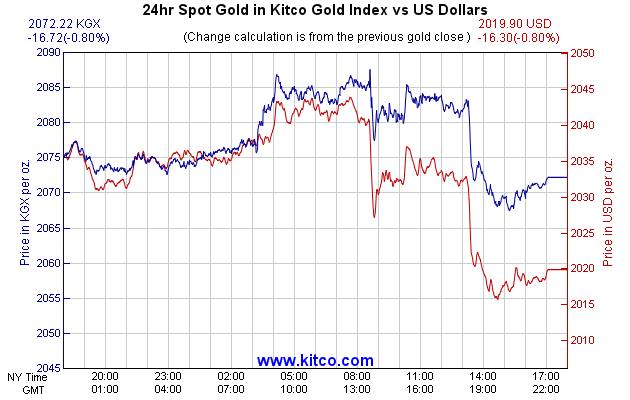 Source: www.kitco.com